Welcome to my web site!
My name is Kristina Markić and I'm a Virtual Office Manager and a Project Manager and I'm here to make your business or your project easier to handle.
I have an extensive experience in office administration, business support, team management, project management and in translation services which I gained in a dynamic business environment of private sector but also through international projects implemented by national and foreign institutions. I've learned that administrative and organizational work performed with adequate quality and on time is the backbone of any successful business. Neglecting those activities in the long run can have a negative impact on the entire business.
I graduated at the University of Padua, Italy, Faculty of Literature and Philosophy, specializing in modern foreign languages and literatures. I'm a sworn translator and interpreter for English and Italian language in Croatia. I have finished professional courses in project management (EU Funds and PMP methodology at the Experta Business Academy in Zagreb) and I also hold the international PRINCE2 Foundation Certificate (Axelos Ltd UK).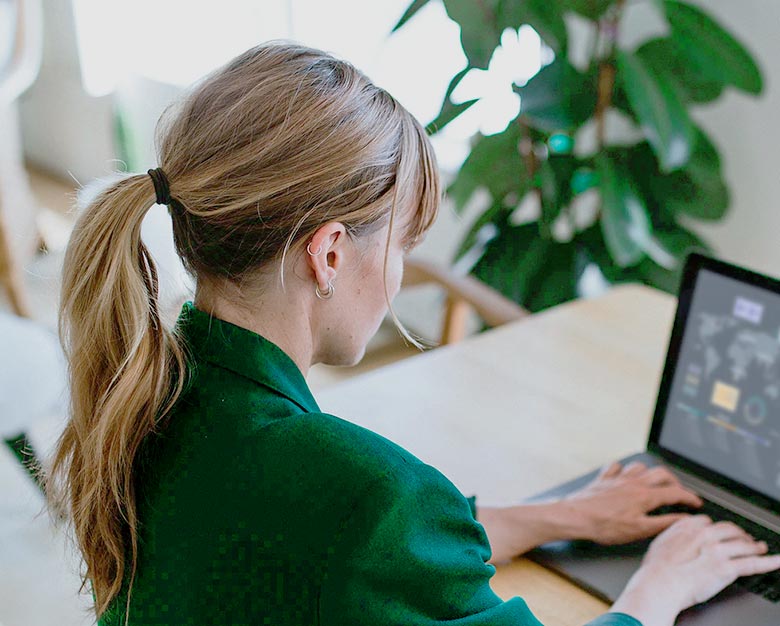 Focus of my services is virtual office management and project management but I also offer organization of business events and translation services. (English/Italian/Croatian).
All my services are offered in Croatian, English and Italian language and are available to national and foreign entrepreneurs, investors and institutions that operate or intend to do business and implement projects in Croatia and in the Western Balkans.
My mission is to follow the highest professional standards, foster positive environment and successful cooperation!
My vision is a business that creates new professional values in the virtual environment!